Off Broadway Shoe Warehouse
App Design
In 2016, I led the UI designs and UX senarios for Off Broadway's mobile app. The project took about 7 months to complete from start to finish. Since launch the app has saw a growth of about 27% in daily active users.
Case Study In Progress
01 of 05
The Real & Unfiltered Reason We Built an App
Admittingly, we were one of the last retailers to the mobile app shopping space. Of course creating an app that allowed users to shop from the comfort of their finger tips was a primary goal of ours. But one of the other big reasons we created this app was to try and make our rewards program more personable and more understandable for our consumers.
02 of 05
Shopping Becomes a Breeze When You Design It Right
By decluttering the headers and footers, we've made the shopping experience more impactful. We placed what's most important in front of the customer; the product. We simplified the navigation and used a scrollable horizontal slider. We placed the most visited pages in the users view and placed the rest of the navigation off screen. Sticky icons at the bottom of the screen allows the user to navigate the app with ease.
03 of 05
Colors We Used
Below are some approved colors the brand has used for years. We wanted to keep it classic and not stray too afar.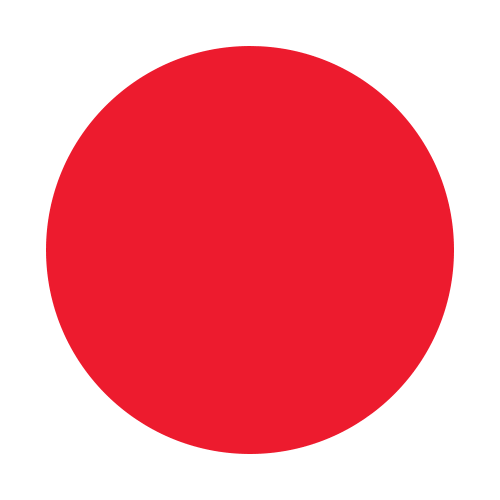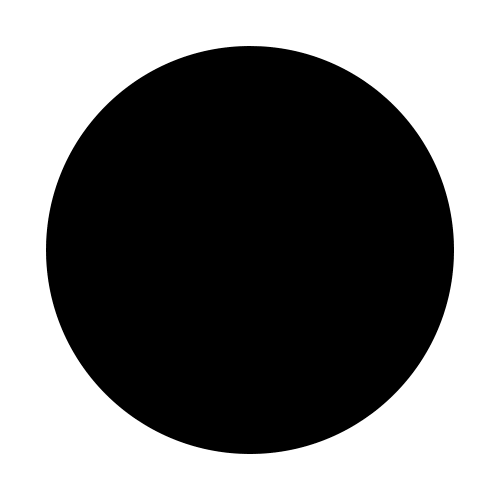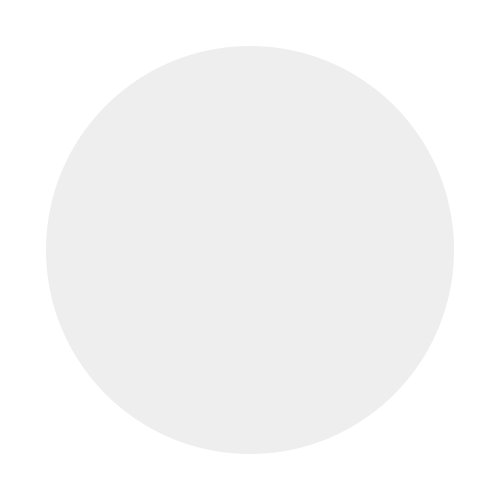 04 of 05
What's an App Good For If We Don't Market It?
Aside from only building the app, we needed to make sure all of our marketing partners had the assets they needed to market the app. An internal style guide was created to ensure all marketing for the app would be consistent across all channels. Assets included but not limited to: landing pages, email call-to-actions, in-store signage, app store imagery, and promotional videos.
05 of 05
Making a True Omni-Channel Experience
Since we've launched the app we have been able to do in-app only promotions that have turned out pretty successful. In addition to, we still market in-store events and in-store promotions through our app. We offer a store finder with detailed information on our stores. In the future, we plan on building more omni-channel friendly features for the app to help tie together the digital age of retail to the classic brick and morter experience.